A longtime entrepreneur looked to her past for inspiration in shaping her future. When Jannie Teitelbaum decided to get into the food business, she turned to one of her childhood favorites: the chicken pot pie.
Great Lakes Pot Pies officially launched in 2016. But it didn't happen overnight. Jannie's first recipe - that classic chicken pot pie - took a year to develop. The patience paid off. It's still her best seller, both in her shop and online through her partnership with Market Wagon.
Jannie and her husband moved to Michigan for his job. At the time, Jannie was running a jeans business. But it was 2009 and the area was struggling economically. Jannie shut down her company and started looking for her next opportunity.
She'd been a stockbroker. She'd run an art business and the jeans business. But Jannie decided to shift her focus to food.
She'd always enjoyed cooking but had never worked in the food industry. She was warned it wouldn't be easy.
"But I just kept going. Baby steps. I asked a lot of questions, I contacted people, I had consultants. I just kept going," Jannie said.
Jannie found support from her family and a women's networking group. She made her chicken pot pie for her son and for the group. It was an immediate hit!
Everyone was enthusiastic. Some people at the meeting even placed orders right then and there. Jannie was off and running.
Great Lakes Pot Pies all started in Jannie's house. In 2018, she began operating out of a commercial kitchen and selling her pot pies at farmers markets.
In April 2020, less than a month after the pandemic began, she opened her first brick-and-mortar storefront. Despite the challenges from COVID, it worked out.
With families forced to stay home, more people were looking for healthier, convenient options that were also delicious. Her business offered customers the perfect solution.
"If it doesn't taste good, we're not going to sell it. So every pie we make has to be extra special."
Over the years, Great Lakes Pot Pies' menu has expanded to include items like the beef stew pot pie. There are also vegan and gluten-free choices, plus desserts like triple chip cookies and limited editions (taco pot pie, anyone?).
Pies come in both a single-serving size of 5 inches as well as a 9-inch size which is perfect for feeding the entire family.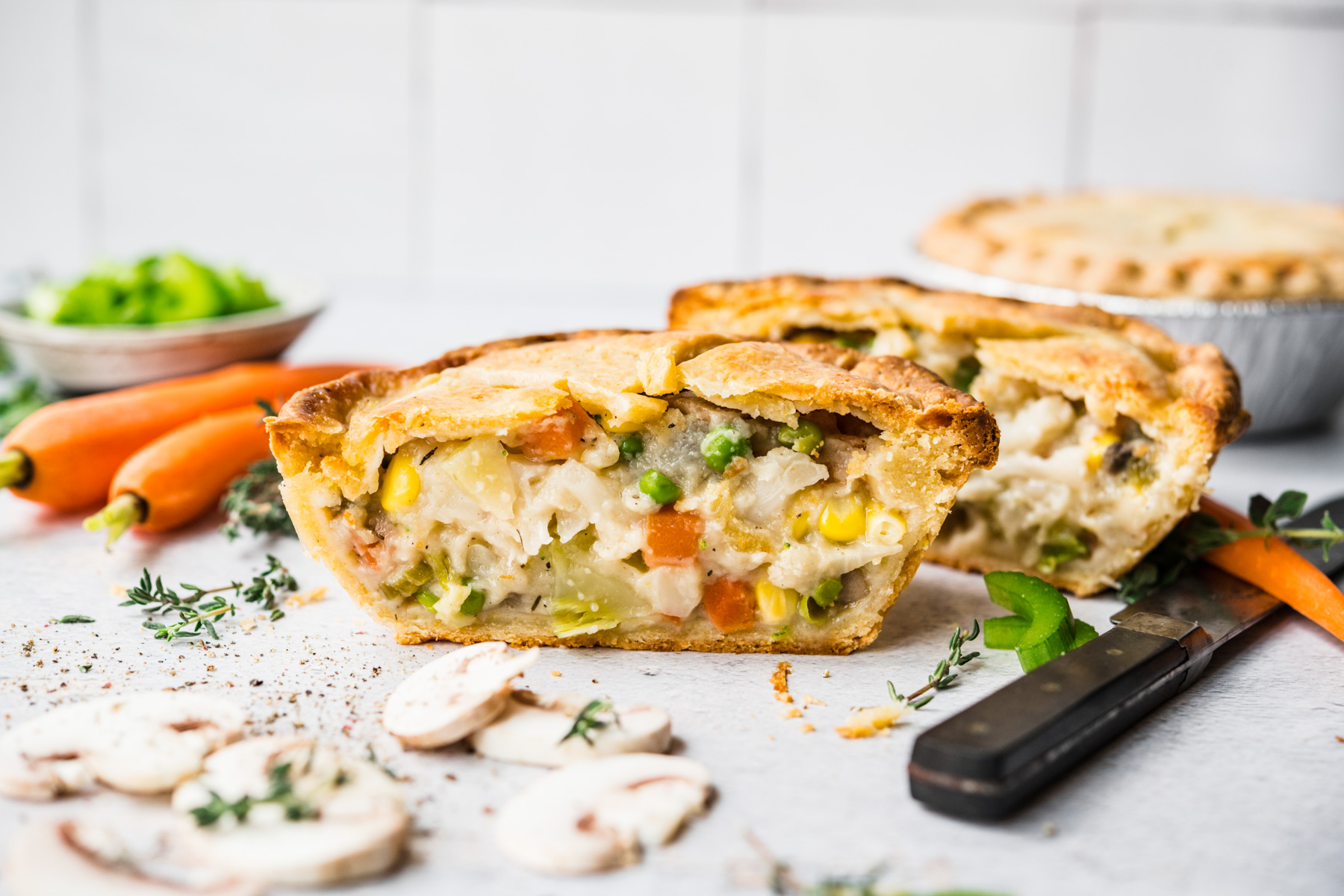 Jannie says her next goal is to open a second storefront. Until then, she's got farmers markets and Market Wagon.
"Market Wagon is like another location."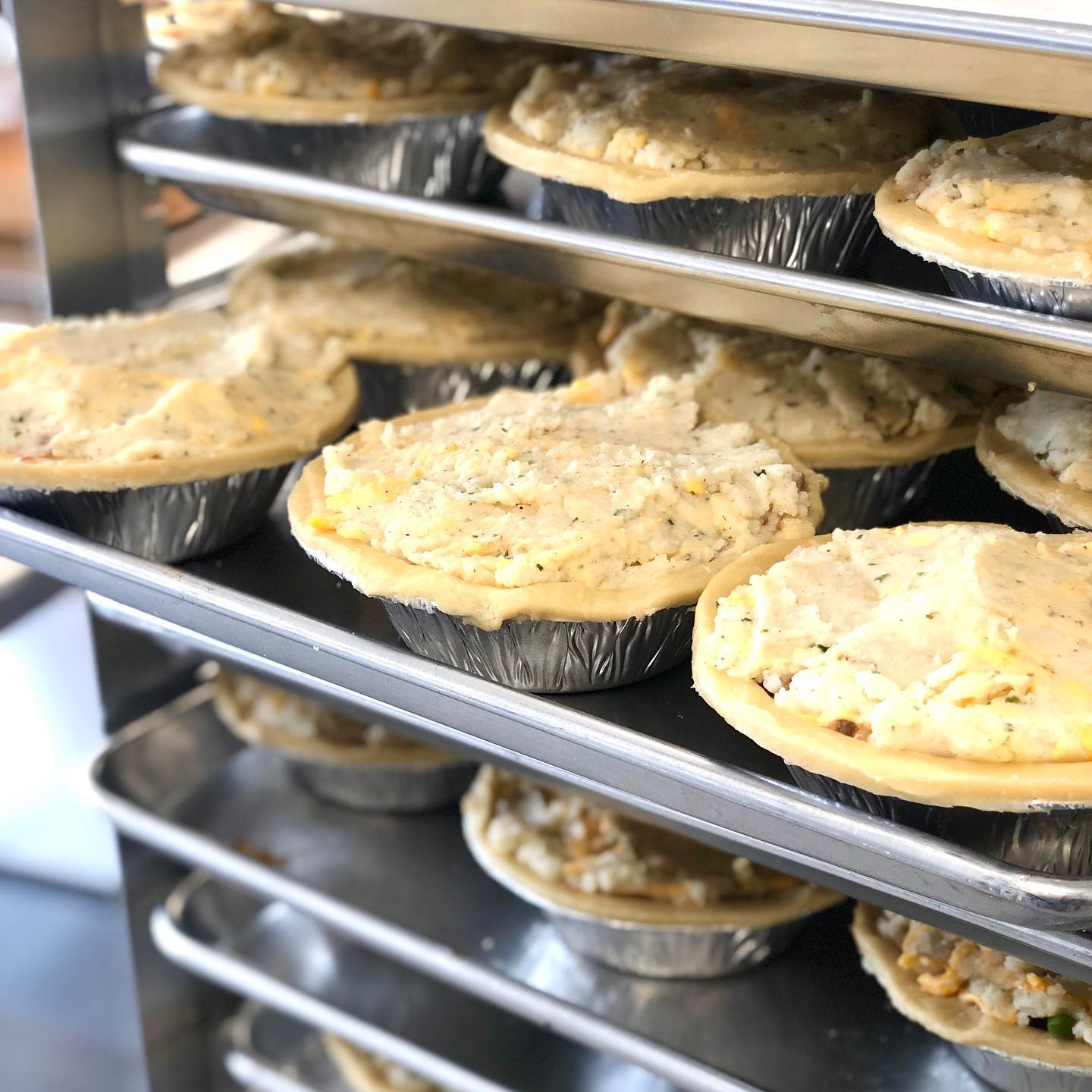 She encourages other business owners to try selling online on Market Wagon. Jannie said it's been a very easy process and a great way to reach customers.
So Jannie's baby steps are paying off in ways both large and small. She says another big factor in her success with Great Lakes Pot Pies is that she's put together a team she trusts.
"I know in the food business it's been hard to keep employees, there's been a lot of turnover, there are a lot of places looking for people - my group is fantastic," Jannie said.
And found fulfillment in the work. "If there's something that you really want to do, you can figure out how to do it."