When you think of a farmer, it's easy to picture an individual with a few wrinkles that reflect their decades of experience and generations of ancestors who have shaped the land they walk on. However, that stereotype does not apply to the lively, young farmers Patty Grimmer and Ky Christenson, co-founders of Wonka's Harvest.
Patty and Ky partnered with Market Wagon to help provide stable and consistent sales every week rather than relying on farmers markets where profits can vary widely and heavily dependent on good weather.
"It is nice to harvest exactly what is purchased instead of guessing the demand for the week," Patty said. "I really appreciate how efficient Market Wagon is."
But the vision and mission for Wonka's Harvest goes far beyond profits. Patty and Ky are strong believers in helping worthy causes in the community. Since 2020, they have volunteered 694 hours in causes they believe in, including collaborative education for urban farming and Madison Community Fridges to promote food security.

Wonka's Harvest serves Market Wagon's Madison market with its one-of-a-kind no-till farm products. All produce is free of insecticides and herbicides because Patty and Ky are both rooted in a firm belief in the importance of maintaining the ecosystem and creating less physical disturbance of the land.
You can not only eat well, but feel good while enjoying Wonka's Harvest produce like lettuce, green bell peppers, and onions.

Patty and Ky recognize their responsibility to maintain and respect the indigenous land it farms on. In honor of the prior inhabitants, the farm promotes regenerative soil practices to encourage recognition of the history of people who used to inhabit all of Wisconsin.
"Knowledge comes in many forms, not just in technological advances, but looking at systems, cycles, and seasonal eating," Ky said. "There is a lot that can be learned. We want to be a farm for all people to build something bigger than us and something that can live on past us."
Having lived in the Twin Cities of Minnesota, Patty worked with organizations on food sovereignty which inspired her journey to southwestern Wisconsin. She wanted to "build a farm that promoted accessibility to local, fresh produce that is affordable and environmentally conscious."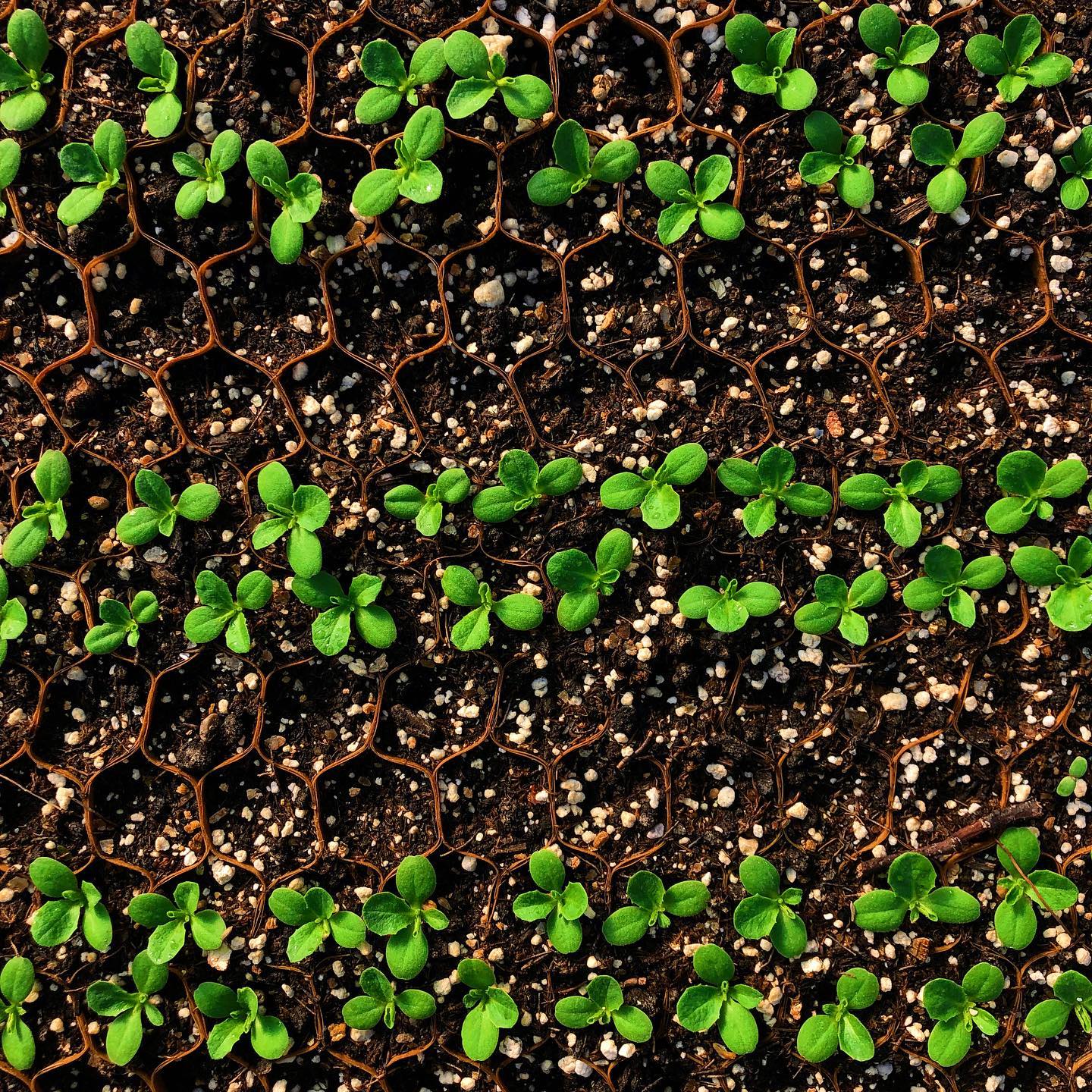 The no-till farming makes the fruit of their labor even more rewarding for the team of five young farmers. Even better, the Wonka's Harvest team is able to achieve a work-life balance with a Monday through Friday schedule, redefining and inspiring others in what it means to be a farmer in 2022.
For any young, green-thumbs interested in beginning their own farm, Ky acknowledges that even though "farming seems daunting because of all of the buy-in costs of traditional farming, using Market Wagon can help start your farm, earn you profits, which can eventually help you reinvest and purchase your own land."
Because of the online platform, they are able to interact with customers they normally would not get to know and interact with their food.

While the farm's name may think you are in for a rich, chocolate treat, the business operation is actually in honor of the team's favorite dog, Wonka. Though Wonka is no gardener. He much prefers to spend his time indoors on the couch instead of working in the greenhouse.
Because it's so early in the spring, most of Wonka's Harvest offerings on Market Wagon are leafy greens. They sell delicious spinach which is perfect for any salad as well as zesty arugula and a bag of a kale mix. In addition, they also sell luxurious raw white honey which is sourced from clover raised and harvested at the farm.
But it won't be long before many more vegetables like beets and butter lettuce as well as mushrooms are ready for harvest and available to sell throughout the Madison market so be sure to follow Wonka's Harvest or mark them as one of your as a favorite vendors so you can keep up to date with the changing produce offerings all summer long.
​