Our Mission is to enable food producers to thrive in their local and regional markets.
+ + +

How does Market Wagon's online farmers market work?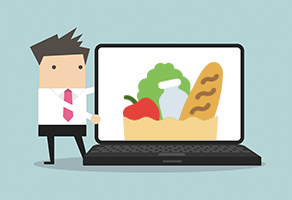 1. Shop Online
Order from dozens of local farms & artisans. You pick the farms you want to buy from and what food you want for the week.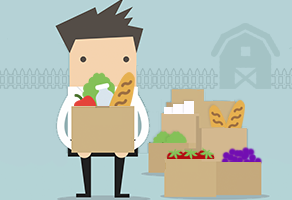 2. Vendors Gather
Each Thursday morning, the farmers & artisans gather together to bring all of the items that you ordered and prepare for delivery.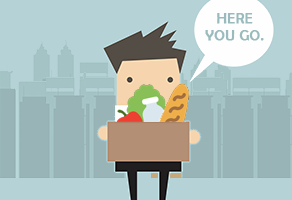 3. We Deliver
Once we've collected all your items, we deliver your order to your home, office, or you can pickup at a Market Host for free.
---
Orders are due each Tuesday at midnight for delivery each Thursday.
No Subscription Required.
No Minimum Orders.
---